ROYALFEE Shoes
Genuine Leather Choclate Brown - Copper Gold Zardosi Embroidery Slip-On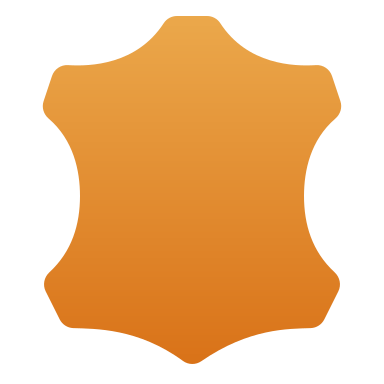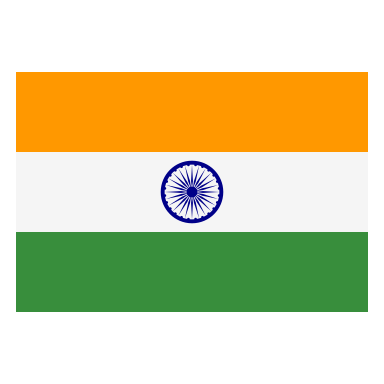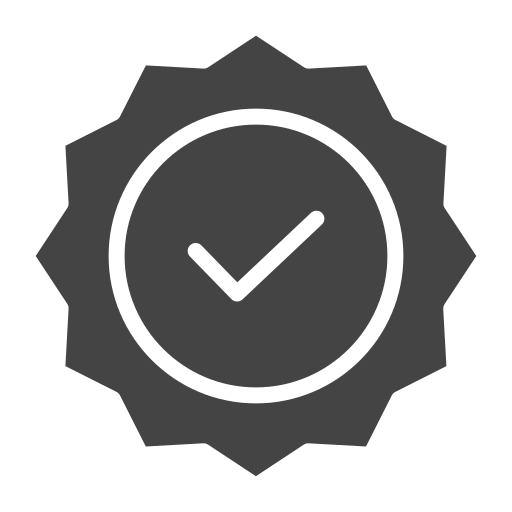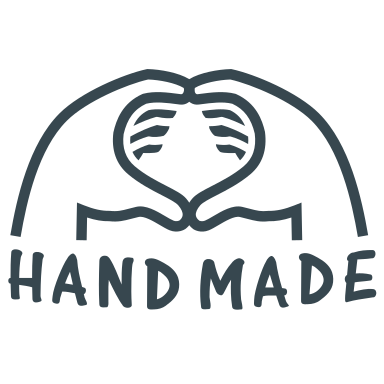 100% ORIGINAL Products.
Return within 30 Days.
Free Shipping Available.
 
Description:
These Genuine Leather Chocolate Brown - Copper Gold Zardosi Embroidery Slip-On Are Made In Grade-A Leathers Used 100% Handcrafted. Proper Cushioned paddingwithin theinsole. Zardosi Hand Work done bythe foremostskilled Karigar team in India makes this slip-on distinct from others. with Leather lining on the inside with an all-leather cushioned footbed.
In pure leather totally handcrafted with golden and cooper Hand Embroidery work on it adds special character to the shoe with high comfort level.
In pure leather totally handcrafted to fit your look.
Carry these shoes with ethnics like Sherwani, Kurtas etc. or with any formal blazers jackets.
Leather upper With Hand Embroidery Work
Cushioned Bed Leather insole and branded label
With Engraved ROYALFEE logo on Sole
Hand Patina Finish
Proudly Made in INDIA
Premium Class Product
Extra Padded Insole
Stylish Embroidery